Thank You For Your Order! Your Access Is Below!
An Amazing One Time Offer


"Put Videos Inside Your Video Backgrounds"


And Much, Much, More….

MemberPlayer's™ HTML5 player ensures a A+ viewing experience across devices, platforms and browsers. HTML5 or Flash? No worries. MemberPlayer leads with HTML5 player first, and then will autoswap to Flash if your website visitors browser does not support HTML5 . Your audience sees exactly what you worked so hard to create!
What Can MemberPlayer™ Do For Me? (See It In Action!)

(Click on Text Links to Play Video)

MemberPlayer's™ Bullet Style player ensures a A+ viewing experience which is awesome if you have any kind of membership site where you have a video series, or product description video series. With this feature, you are able to insert your own custom icons for play button image, and add your own custom text (including font size and color).
(Click Play Buttons)
MemberPlayer's™ ability to quickly embed your videos Grid Style gives you the unique advantage to showcase your product or services for the best viewing experience. Want to add 20 videos in total (5 rows with 4 videos on each row)? No problem.
(Click Play Buttons)
Showcase your video series as thumbnails which when clicked will popup with a lightbox effect. All videos are responsive design. This is great for a blog post, or product display and services. MemberPlayer's™ shortcode can be placed in blog posts, pages, or in widgets. areas.
Nothing is more powerful than a stunning single video, and with MemberPlayer's™ simplistic and minimalistic design, your audience will be amazed at its quality and performance. Your video is the star of the show.
MemberPlayer's™ HTML5 Responsive and Fluid Layout and Design ensures that your videos will resize dynamically to fit and play in different screen sizes, while maintaining its aspect ratio.
MemberPlayer's™ Custom Set includes a fully featured set of enhancements which includes: Google Analytics integration, Native Full Screen ability, Keyword Shortcodes for slow or fast motion, volume control, and more. It also has retina ready and random seeking support.
You have complete player control with MemberPlayer's™ options, including:
Video Attributes (autoplay, loop);
Control Bar colors;
Player Elements (control bar on/off, full screen on/off, show embed on/off, dark/light icon set, Preload on/off, show Time and Volume on/off, transparent control bar background on/off, background controlbar on/off);
Custom Logo Location (right/left/none);
3 Control Bar skins (minimalist, functional, playful).
Splash Image – use any splash image url
MemberPlayer™ advanced technology uses HTML5 as the lead player, but if your website visitor has a very old browser that does not support HTML5, then it will auto switch to its lightweight built-in Flash player using a MP4 or FLV video format. This ensures that your video and all your hard work will be viewable. Practically, you want to have MP4 and Webm video file format, which will cover you for 99.5% of all browsers and mobile devices.
Splash Images are automatically resized to display as a thumbnail size.
MemberPlayer™ is pleased to announce the integration and responsive support for both Youtube and Vimeo videos that includes a whole list of parameter options, including HD 1080p preload and start/end time for Youtube videos, and more. Note: Youtube and Vimeo support includes ability to play single video, and Grid Style Embed videos (not popup or bullet style) using MemberPlayer™.
Branding your business and videos has never been easier with MemberPlayer's™ ability to add your own custom logo's to your videos on self hosted videos on the bottom left or right. All logo's are responsive design, meaning that when your video width and height changes, the logo is automatically resized.
Because I want to make sure that you have a chance to jump on this incredible product (plus the free bonus), I'm going to make your decision incredibly easy for you.
Go ahead and order MemberPlayer™ below and try it for yourself. If our video player is not working correctly for you and we cannot fix within 30 days, I will give to you a 100% money back guarantee. Simply send to our help desk a request within 30 days of your purchase date and you will get a complete refund. No hassles. No questions asked. We part as friends.
Your Decision To Buy Is

Completely Risk Free!

How much does it cost?
I can easily be charging over $200 for this premium html5, fully responsive player, that plays on wordpress blogs and static html webpages, and does advanced display types. For a limited time you can get for a huge discount. See my prices below…
Option 1: Unlimited Personal Domains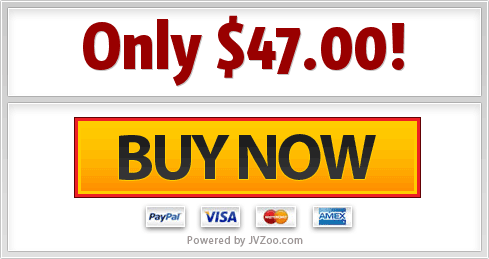 Option 2: Unlimited Developers Domains + Client Sites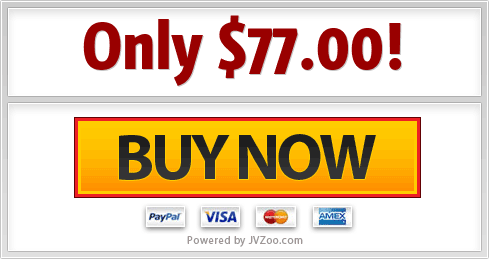 Frequently Asked Questions & Answers
1. Is MemberPlayer™ a monthly recurring payment to use the system?
No! MemberPlayer's™ is a one-time fee. Pay once and you own the software.
2. Do you provide support if I get stuck using MemberPlayer™?
Absolutely! Our friendly support team is available to help you through your issues. We obviously can't build your videos for you, but we can help you in the right direction to make your videos the star.
3. Who controls my videos that are usng MemberPlayer™?
As you use MemberPlayer™ on your WordPress sites hosted on your own servers, you have full control over your content.
4. Can I place MemberPlayer™ videos on non-wordpress webpages?
Yes, you can. MemberPlayer™ is a wordpress plugin, and once activated on a wordpress self hosted domain, you can use our 'Generate Embed Code' feature which allows you to paste your videos onto any 3rd party URL html/php webpage.
5. Is there training on how to use MemberPlayer™?
Yes, there is a members area with tutorials on how to use our software and how to convert videos for html5 format.
6. What is the purpose of adding Youtube & Vimeo to MemberPlayer™?
If you were to take standard embed or iframe code from Youtube or Vimeo, and placed it on your website, it will NOT be responsive or fluid layout. Plus, adding parameters takes custom coding of each of your videos. With our player, all this is automated, and works with Grid Style Embed option included.
Option 1: Unlimited Personal Domains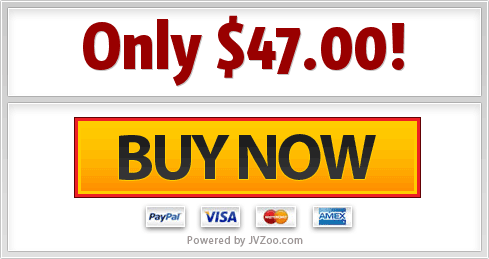 Option 2: Unlimited Developers Domains + Client Sites